How was race impacted you?
How has race impacted your behavior?
It's time to talk about your first time. Let's talk about an experience that we can all share. This dinner series seeks to explore each guest's first encounter with race and how that experience has shaped their behavior.

Come join an intimate conversation and learn about yourself.

This dinner topic will become a recurring program from Nourish, especially focusing on guests who will be participating in community conversation for the first time. The pop up event will be held at Welkem Studios as an exclusive Nourish Event.


Buy your ticket here.
November 5th, 2018
On the eve of the November mid-term elections, I am thrilled to be kicking off the fall program of the dinner series. Participants will be exploring the American identity and unpacking questions that are top of mind in our culture.

Let's talk about what it means to be American Right right now.



Please join me for a cocktail hour and three-course family style meal. The conversation will highlight two voices from the Northwest Immigrants Rights Project. I'm excited to welcome the Development and Communications Director, Maria Kolby Wolfe, and Clinical & Forensic Psychology Claudia Antuña into the Nourish Community.

Come take your seat at the table.

Buy your ticket here.
Join the community for dinner Sunday, July 22nd. The event will be hosted by HouseFrau Home, a new business concept offerings hospitality service located on Capitol Hill

I'm thrilled to welcome Associate Professor of Anthropology Jean Dennison to the table as our expert guest for the July 22nd event. Jean is a citizen of the Osage Nation and an Associate Professor of Anthropology at the University of Washington.
July 22, 2018
Let's try something new! This month I'm inviting guests to take part in the Double Exposure exhibit at the SAM. This collection challenges the power of perspective and raises the meaningful question:

How do we perceive ourselves and interpret other people?

Double Exposure offers a unique opportunity to explore the concept of identity through the lens of three different artists.
Understanding micro-aggressions and its impacts
Let's enjoy this early Seattle summer. We will be dining in the beautiful courtyard of Chop House Row for a night fun and meaningful conversations.

Join us! Tickets are available now!

Want to learn more about Dr. Kanter's research? You can check it out here.
June 20, 2018
I am so excited to welcome our expert guest Dr. Jonathan Kanter to the table. I met Jonathan recently at a workshop hosted at the UW. He is the Director at the Center for the Science of Social Connection. We both have a desire to bring people together in order to build a more compassionate community.

Jonathan's research is focused on understanding micro-aggressions and it's impacts on marginalized groups. This work is essential to better understanding and addressing racism and prejudice.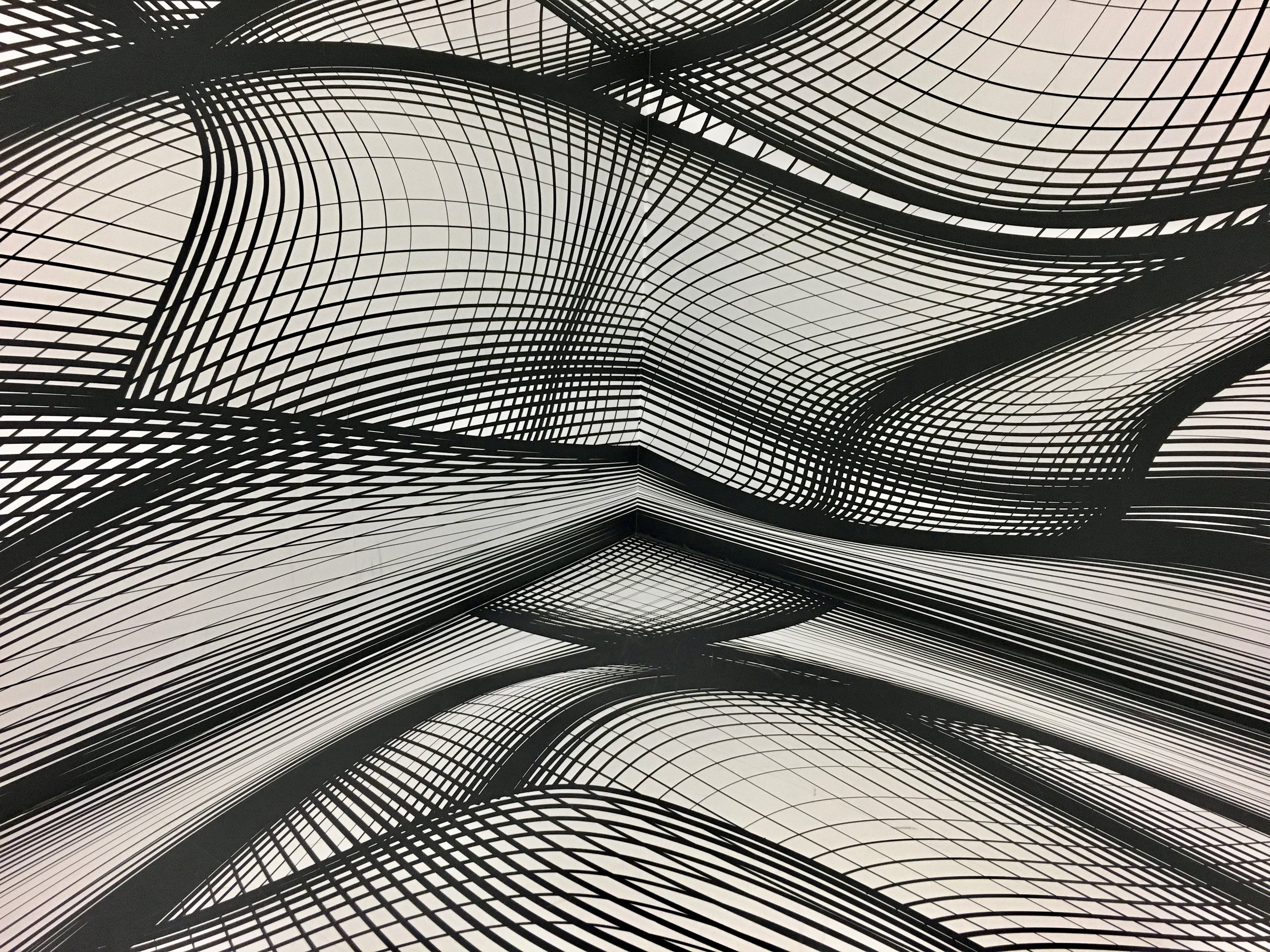 Marjorie is one of my favorite restaurants in the neighborhood and perfect place to kick off the community dinner series. The service will include a four-course meal crafted by the chef. There are 9 tickets available. Click here to learn more
May 20, 2018

This month, Nourish will be hosted at Capitol Hill's locally owned – Marjorie. It is a warm and inviting space that is infused with thoughtful elements of family history and a Caribbean style. As you'll see when you get there - all are welcome and mingling is encouraged.

This month, the conversation will highlight the impact of unconscious bias and how it plays a role in our understanding of the "other."